By naiahoopsreport_admin December 13, 2019 0 Comments
The Cactus Classic tips off this on Saturday. The Cactus Classic is hosted by Rocky Mountain College and played on the campus of Chandler-Gilbert Community College in Chandler, Arizona. Unfortunately it doesn't sound like there will be any live video of the games, but there are some big time games in this event. We will do our best to keep you updated!
---
Schedule
There are going to be so many great games in this Classic!!
---
NAIA Teams In Classic
Arizona Christian (7-3) – NAIA DI #21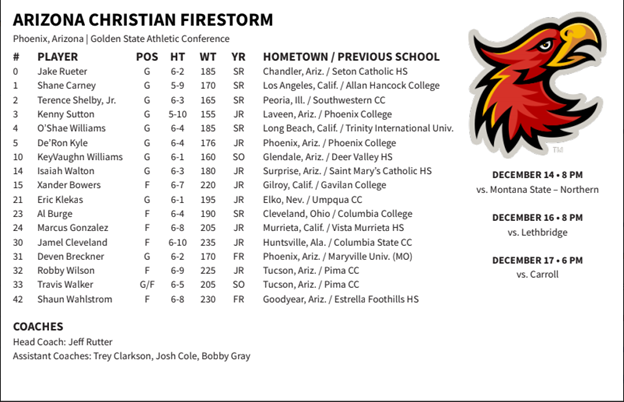 Conference: Golden State Athletic Association
---
Benedictine University-Mesa (8-3) – NAIA DII
Conference: California Pacific Conference
---
Carroll (MT) (6-2) – NAIA DI #23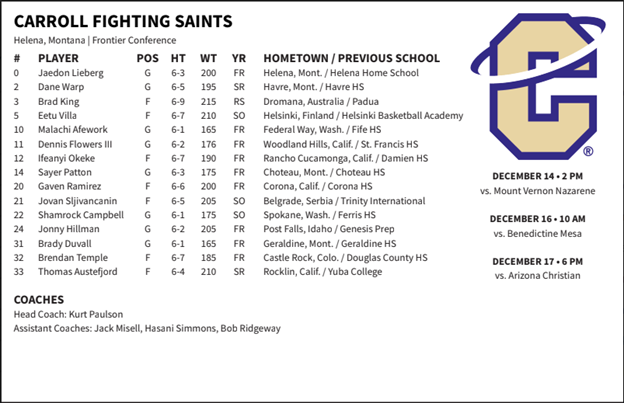 Conference: Frontier Conference
---
Embry-Riddle (AZ) (3-5) – NAIA DII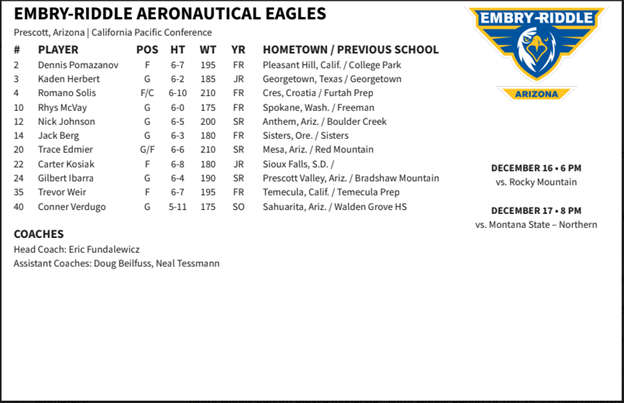 Conference: California Pacific Conference
---
Marian (IN) (8-2) – NAIA DII #8
Conference: Crossroads Conference
---
Montana State-Northern (7-1) – NAIA DI RV
Conference: Frontier Conference
---
Montana Western (5-5) – NAIA DI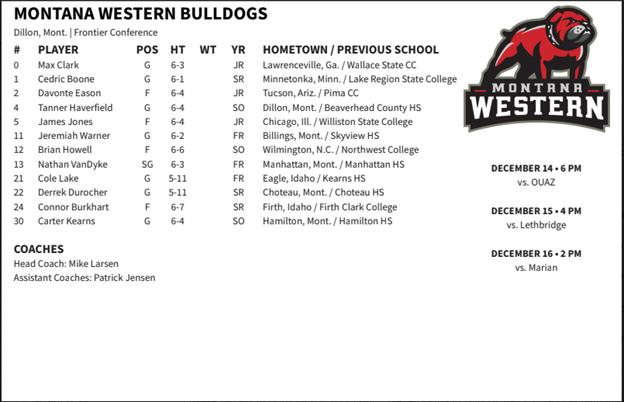 Conference: Frontier Conference
---
Mount Vernon Nazarene (OH) (11-1) – NAIA DII #4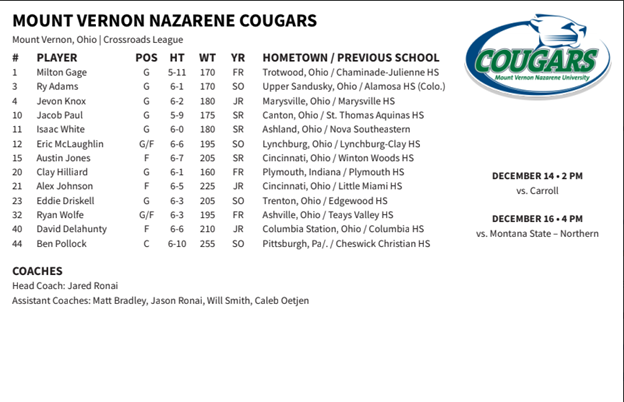 Conference: Frontier Conference
---
Ottawa (AZ) (4-5) – NAIA DI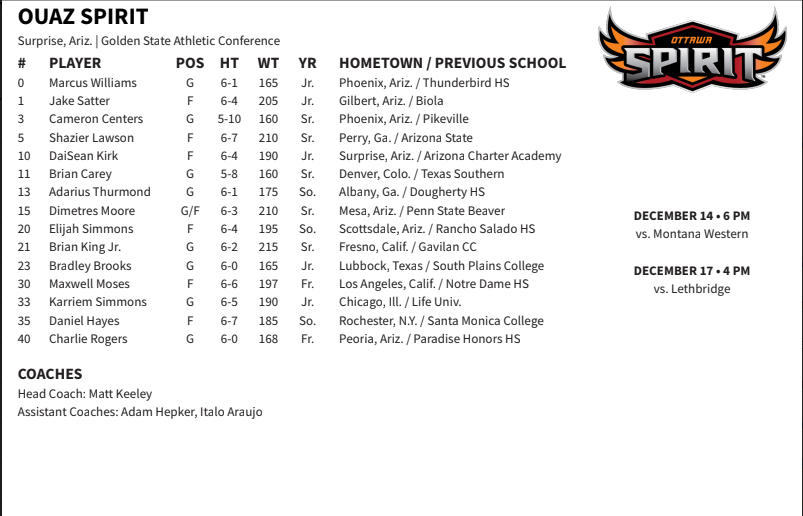 Conference: Golden State Athletic Conference
---
Providence (MT) (9-0) – NAIA DI #7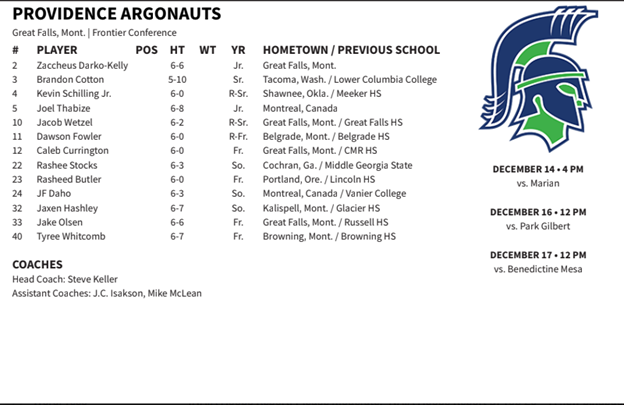 Conference: Frontier Conference
---
Rocky Mountain (MT) (4-2) – NAIA DI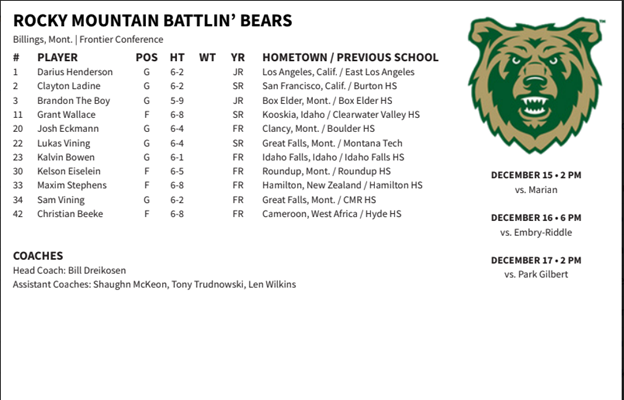 Conference: Frontier Conference
Follow us on Social Media