NAIA Schedule, Links to Watch, Games of the Day – Nov. 26th
NAIA Schedule - November 26th
11am: #4 Arizona Christian @ St Thomas (FL) – Watch Live
St Thomas still isn't at full strength yet, but this Bobcat team is still finding it's way a bit with the players they do have playing at the moment. While they sit at 2-3, those 3 losses are by a combined 9pts. In order to stop their 2 game slide today though, they are going to have to slow down this balanced Arizona Christian team that is headed by All-American PG, Angelo Johnson. ACU comes in at 8-1 and are looking to finish off their Florida trip at 3-0 against The Sun Conference.
4pm: RV Northwestern vs Peru St – Watch Live
This game is a little bit of an "under-the-radar" type games. Northwestern comes into the Dordt classic coming off of their first defeat of the season as they lost on the road, in GPAC play, to Midland. This afternoon they get a pesky Peru St. team, who we mentioned on the Podcast this week,. is better then their record shows and after a slow start to the season, they have now won 3 straight. This team has shown they can compete, losing to both RV CUNE and #3 William Penn at the buzzer. If they want to make it 4 wins in a row though, they will have to figure out how to slow down Northwestern's Alex Van Kalesbeek. The Sophomore is averaging 22.3ppg to go wit 9.8rpg. This should be a fun one today in the Dordt Classic!
4pm: #6 Carroll (MT) vs #15 St. Xavier (IL) – Watch Live
Carroll enters game two of their Kentucky trip against another ranked opponent. The Fighting Saints took #4 Thomas More to OT on Wednesday in what could end up being a matchup we see again in the NAIA National Tournament. Today's game should be another great one, as #15 St Xavier (IL) makes it's way down to Thomas More for two BIG matchups. The Lady Cougs are 6-0 coming in and are led by All-American, Claire Austin. Today though, they will have to slow down Carroll's All-American Trio of Danielle Wagner, Christine Denny and Jamie Pickens.
6pm: #4 Thomas More  vs RV USAO – Watch Live
Quite the classic that Thomas More has put together for this weekend. While they are coming off a big OT win over #6 Carroll, they get a talented USAO team coming to town today led by All-American Zaira Dorsey. But Zoie Barth and company have been VERY good at home and will look to continue that later tonight!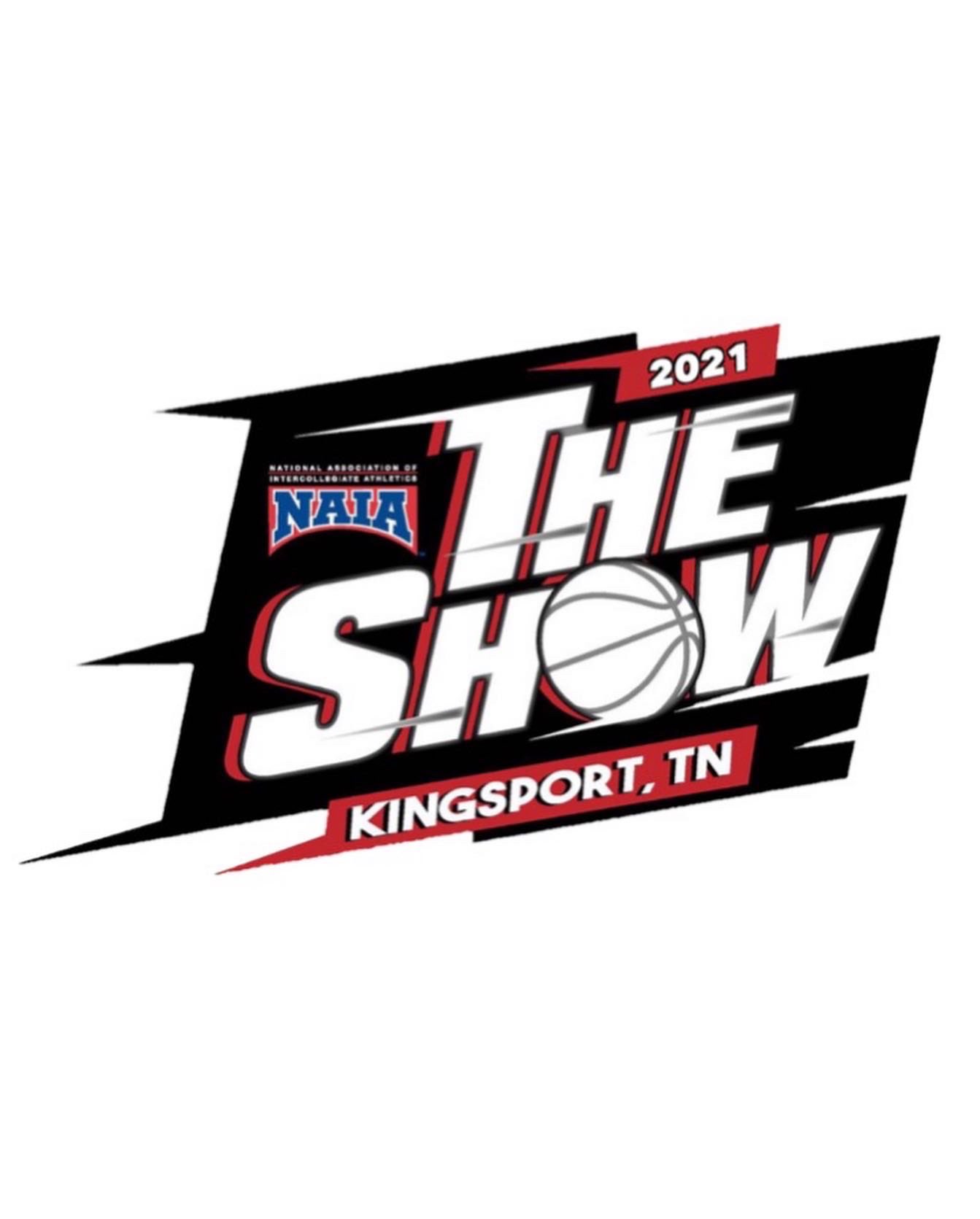 Men's Games
4pm: Trinity International vs Central Methodist
5:45pm Bluefield vs Missouri Valley
Women's Games
1pm Arkansas Baptist vs Texas College
3pm XULA vs Philander Smith
5pm Dillard vs Paul Quinn
Men's Games (All Times CT)
Women's Games (All Times CT)